Calendar
September 2018
September Cooking Class

@ German Cultural Centre
Sep 10 @ 6:00 pm – 9:00 pm
A 16th-Century German Duchess of Pure Evil by Courtnay Konshuh
Sep 19 @ 6:00 pm
7 Nights of Historical Villainy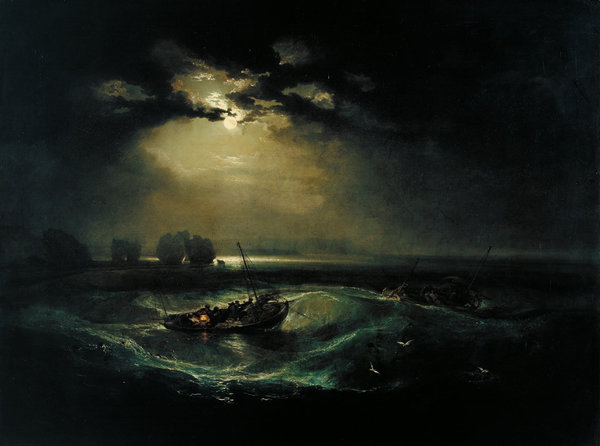 J. M. W. Turner, Fishermen at Sea, 180
U of S historians examine villains throughout history in this monthly lecture series at the Hose and Hydrant. Questions and discussion are encouraged at each talk.
Wednesday, Sept. 19
6 pm
Hose and Hydrant Brewing Company, 612 11th St. E.
Free and open to the public
September lecture: A 16th-Century German Duchess of Pure Evil by Courtnay Konshuh
Info: keith.carlson@usask.ca
The Fairytale King and his Castles

@ Mayfair Library Branch
Sep 20 @ 2:00 pm – 3:00 pm
For more information, click here.
German Worship

@ Mount Olive Lutheran Church
Sep 22 @ 7:00 pm
Autumn Postillion articles due today!
Make sure to have your Postillion articles submitted by today!
If you have any questions, please email postillion@saskgermancouncil.org or fill out the contact form below.